We are thrilled to announce our forthcoming OMGD Wine Tasting in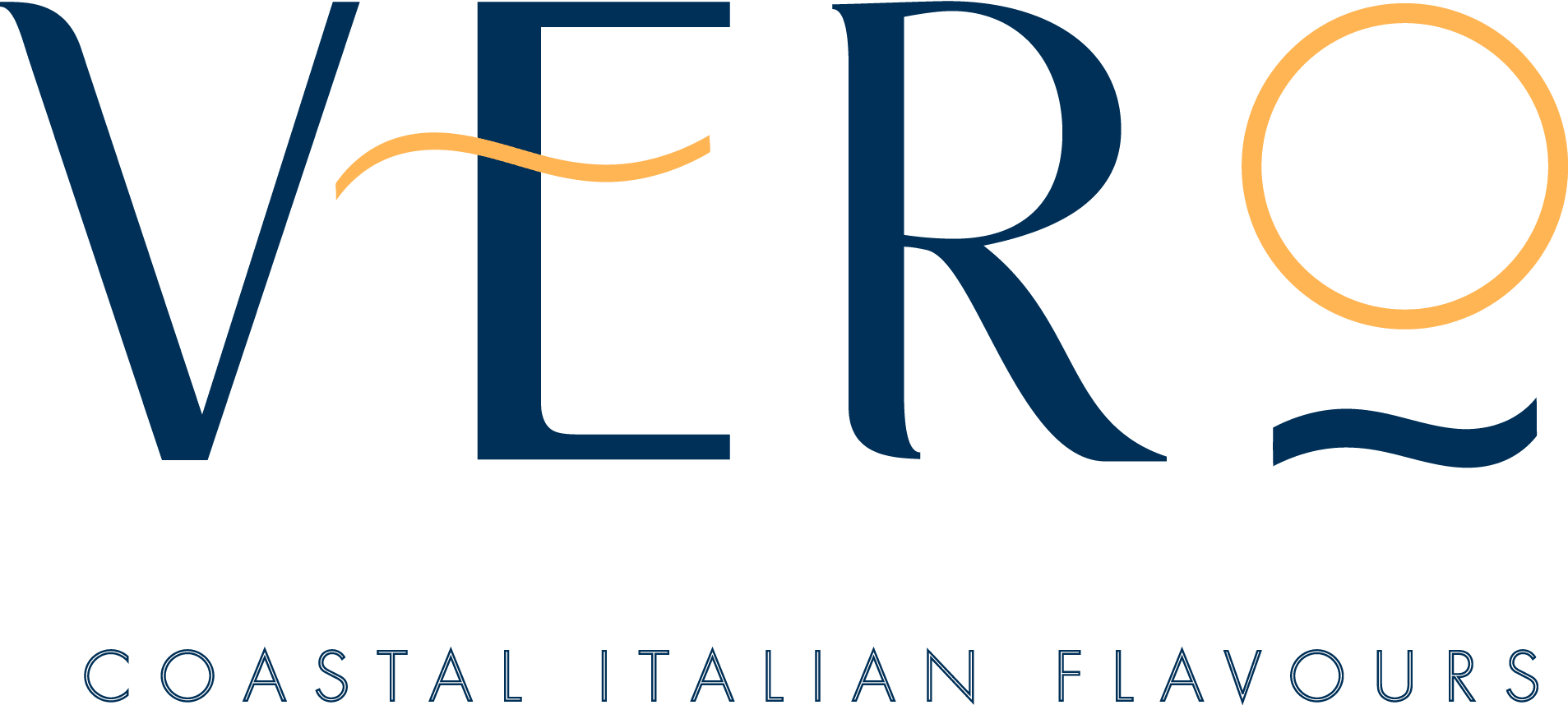 at the Hilton Jumeirah Beach on Saturday August 5 at 7 pm. Come and join us for a wine tour through Italian wine regions – sipping an impressive Prosecco from Veneto in the 10th floor Vero Sky Bar, overlooking a buzzling Palm and Jumeirah Beach below.

In truly exceptional Italian hospitality, award-winning Chef Andrea Mugavero and his talented culinary team will delight us with a light supper of traditional coastal flavors with an innovative modern twist, served in Vero Ristorante to accompany us through the remainder of our journey.